Moon Rabbit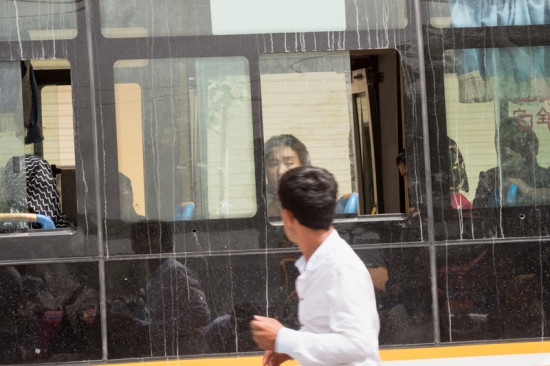 Moon Rabbit will be published by → Kehrer Verlag in spring 2020.
Moon Rabbit – The Chinese Journey

I travelled to China for the first time in 1998. The journey took me from Beijing in the northeast along the Yellow River to Kashgar in the northwest of the country. Three more visits would follow, most recently in 2018. It was over this time span of twenty years, that I took my photographs – initially analogue, then digital. At the same time this vast, populous country faced a rapid restructuring of the society. On a different level this period was witness to revolutionary innovations in photographic technology. Both developments had a huge impact on my perception and my conception of images.